SCHS Forms/Formas
SCHS Forms
please click on links below to view & print.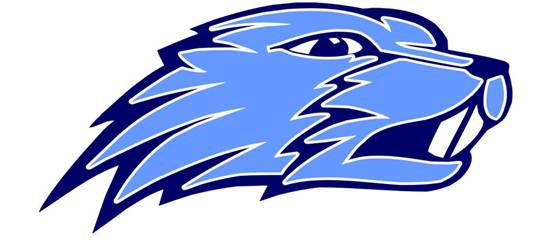 Any student enrolled in Weight Lifting, Recreational Sports, or Fitness Class is
recommended to have a physical & proof of insurance on file in the HS office.
Master Schedule

*Please PRINT One Side Copies, FILL OUT COMPLETELY, SIGN, and BRING optional/additional forms
as they pertain to you to the high school on your enrollment day.
​
Additional Forms If Needed
Letter To Household-Free/Reduced Meal Program-TBA




Free and Reduced Meal Application Packet -TBA



Additional Information