The Bluejay Nest
Get Your New 2017 Bluejay Items!
The Bluejay Nest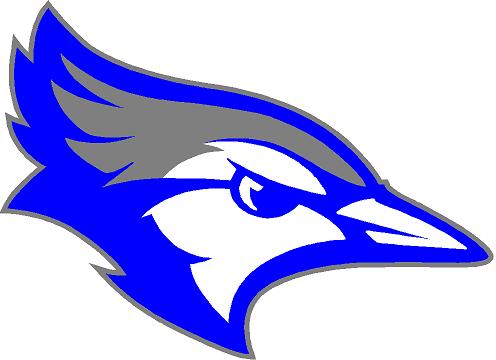 809 West 9th St.
Scott City, KS 67871
SCMS Office:(320)872-7640 Fax:(620)872-7649
Contact: Jill Culp
Get these items while they last! Can be purchased through the SCMS office.
Would you like to see something in our store?
Just ask, we would love to find it for you!
Check back often for NEW Bluejay Apparel!

New 2017 Blujay Items
-click to view